EZ Professional Ltd is a family owned business that has managed to establish in the INOX chimney industry in Cyprus for more than 30 years.
The company's activities and progress are based on the evaluation of the local needs regarding stainless steel chimneys and fittings for central heating boilers and wood burning fireplaces and stoves.
The company's success is due to the high quality of work, precision on our fittings and dedication to our customers for after sales support. Our mission is to deliver to our customers the agreed products and service in order to fulfill and exceed their demands and expectations.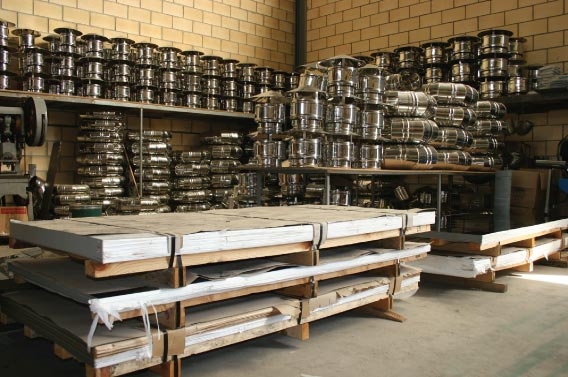 EZ Professional Ltd complies with all applicable health and safety legislation through its production by minimizing the environmental impact of our activities in terms of resource consumptions, pollution and waste. Our objective is implemented for all our activities through the ongoing development that meet the requirements for metal chimneys according to the European Standard CE (EN 1856 -1:2009, EN 1856 -2:2009).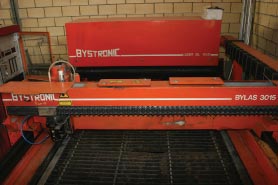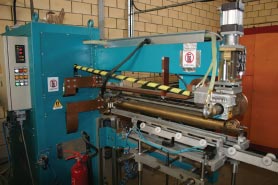 We challenge and accept comparison with other manufacturers related to our welding technics as well as the quality of the final product. (S/Steel origin certificates on request).
Stainless steel chimneys
100%
Fittings for any model of central heating boilers
100%
Wood burning fireplaces and stoves
100%